An Austin court recently convicted Army Sgt. Daniel Perry of murder for the 2020 shooting of an armed Black Lives Matter protester that coincided with violent protests nationwide, despite the lead detective on the case claiming Perry's actions were justifiably self-defense — and despite accusations against District Attorney Jose Garza of witness tampering and withholding evidence.
Now, Texas Gov. Greg Abbott, R., looks at pardoning Perry, tweeting Saturday, "I am working as swiftly as Texas law allows regarding the pardon of Sgt. Perry," adding that the state's Board of Pardons and Paroles must recommend pardons, but that he made the request and urged the board to expedite its review. 
Other state officials, including Texas Lt. Gov. Dan Patrick, support the move to pardon Perry. Patrick joined Fox News' Lawrence Jones on Saturday to break down the case.
GREG ABBOTT WORKING TO 'SWIFTLY' PARDON ARMY SERGEANT CONVICTED OF MURDER IN BLACK LIVES MATTER RIOT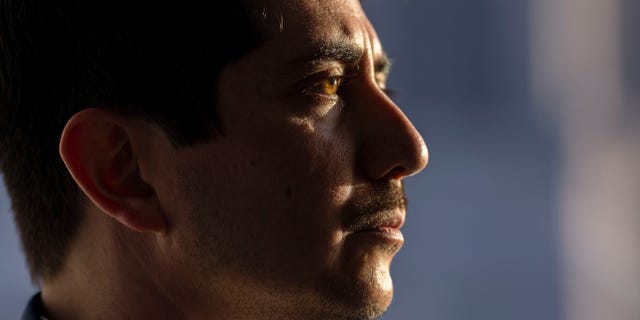 "This DA, like a lot of the George Soros-supported DAs across the country in our big, blue cities, seemed to let criminals go free and go after the innocent," he said.
Perry, who was driving an Uber in downtown Austin when the incident took place in July 2020, encountered a crowd of protesters, including 28-year-old Garrett Foster, who was carrying an AK-47. Perry's defense team maintains that rioters closed in on the vehicle and that Foster raised his weapon at Perry when the latter decided to open fire with a handgun he carried for self-defense.
FAMILY OF TEXAS BLM PROTESTER KILLED BY ARMY SERGEANT SUES SHOOTER, UBER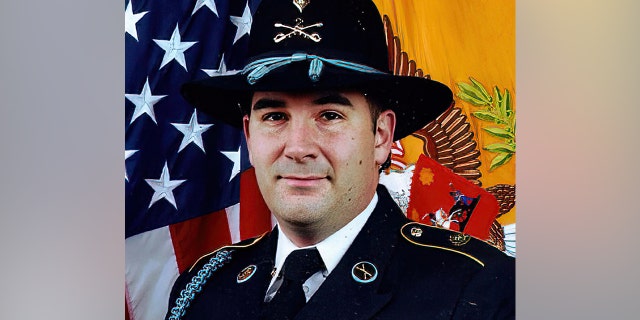 The case's lead detective, who maintains Perry acted in self-defense, is considered the "best" in the city of Austin, according to Patrick, who also reiterated claims that Garza instructed the detective to remove any exculpatory slides from his 158-slide presentation of evidence from the case.
"He says he believes that the evidence he [the detective] would've presented to the grand jury would have possibly led to them not even indicting [Perry]," Patrick said.
The detective maintains that Garza's conduct was not only unlawful, but bordered on criminal conduct of witness tampering. 
SOROS DA PUT MURDER CASE ON 'BACK BURNER' BECAUSE IT DOESN'T 'FIT' LIBERAL AGENDA: VICTIM'S FAMILY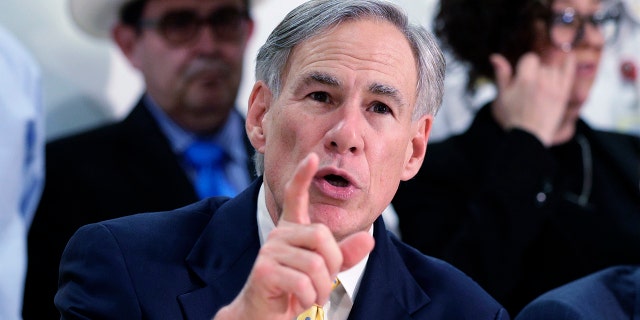 "We have strong stand-your-ground laws, the castle doctrine in Texas, which expands to if you're in your automobile or anywhere. If someone pulls a rifle at you – an AK-47 – you have a split second to respond."
Perry fired at Foster five times, killing him. Patrick said charges should have never been brought against Perry for acting in self-defense and blamed a corrupt justice system for his conviction.
Other Texas officials, including Attorney Gen. Ken Paxton, responded to the Perry verdict similarly, calling self-defense a "God-given right" while slamming Garza for siding with Black Lives Matter and Antifa.
CLICK HERE TO GET THE FOX NEWS APP